Subscribe to my channel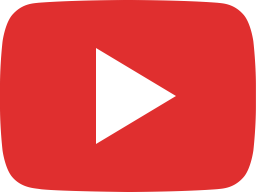 | Nick Roshdieh Group | The 2 Important Questions Sellers Should Be Asking Agents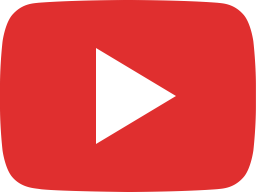 Nick Roshdieh Group | Welcome to My YouTube Channel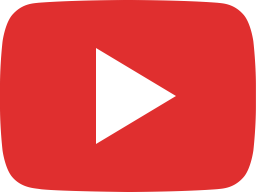 | Nick Roshdieh Group | Lockbox vs. Agent Showings: Which Is Best?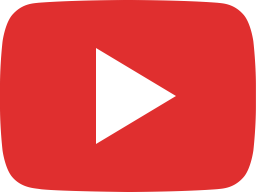 How Staging a Home Can Increase Its Value and Drive Offers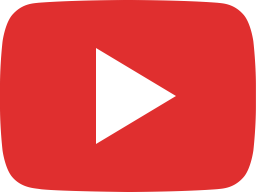 How to Capture Your Homes Story to Connect with the Right Buyers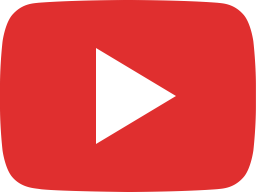 22902 Ocean Breeze Way, Laguna Niguel | SOLD by the Nick Roshdieh Group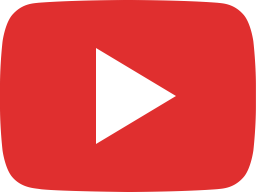 From Body Building to Building an Empire with Guest Troy Zuccolotto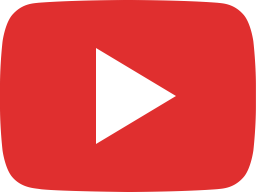 | Nick Roshdieh Group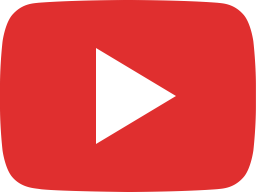 How to Achieve Elevated Success with Vision Boards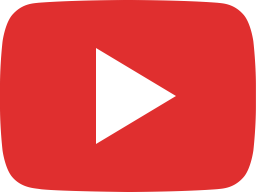 REAL ESTATE, PLANING AND INVESTMENT CONFERENCE with NICK ROSHDIEH - CEO NICK ROSHDIEH GROUP.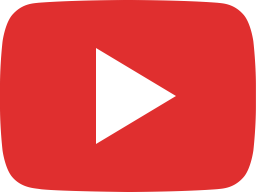 #10 Commercial Property Sold in Laguna Beach | Nick Roshdieh Group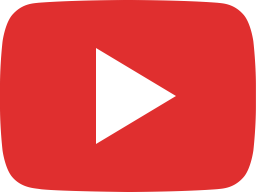 The New Generation of Home Building with Industry Trailblazer Rob Frias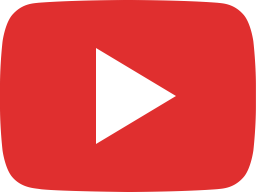 #9 Expired Home in Laguna Beach SOLD | Nick Roshdieh Group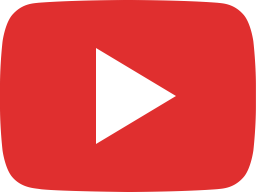 An Entrepreneur Reveals His Secret to Making it the World of Aesthetics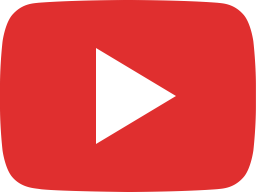 About Nick Roshdieh Group